This is no time for modesty – we move mountains
Meet the team behind Hopscotch Digital. Experts in all things design, marketing, copywriting, advertising and illustrations. We'd love to gloss over our introduction with a slice of humble pie and a sprinkling of modesty. But the truth is: our work can move mountains, and we're really proud of it.
Sheldon Greyling
Founder / Creative Director
Sheldon started his digital journey almost by accident. Enrolling in what he thought was a graphic design focused degree, he soon found himself building and coding websites.
After completing his education, Sheldon joined the workforce as a website developer in gigs that let him flex his creative design skills. After several years of hard work, he transitioned into a Digital Marketing Manager role, where his hands-on experience allowed him to lead by example with an understanding of exactly what needed to be done and how to do it.
In 2019, an opportunity arose to start a specialised Digital Marketing agency, thus Hopscotch Digital was born. Since then, Sheldon has helped numerous businesses blossom and reach their full potential whilst nurturing his Hopscotch team to reach their own creative heights, too.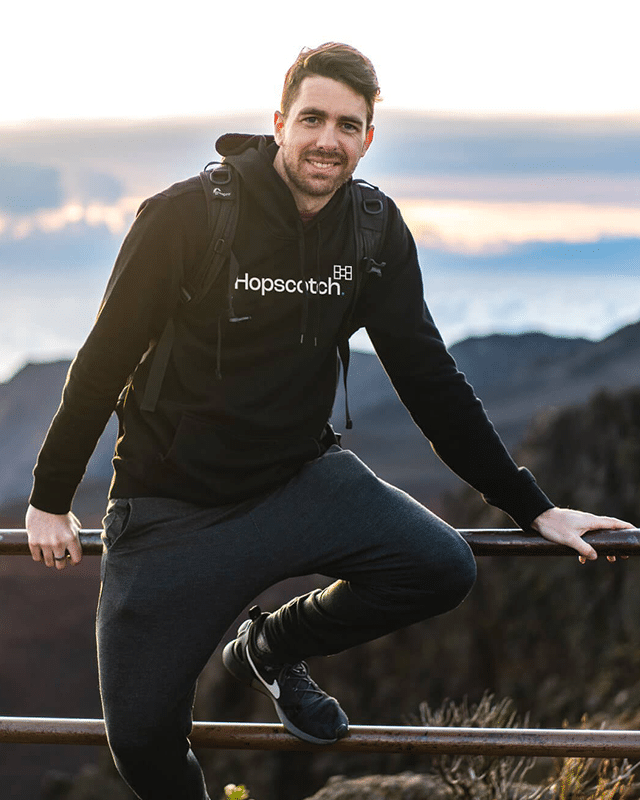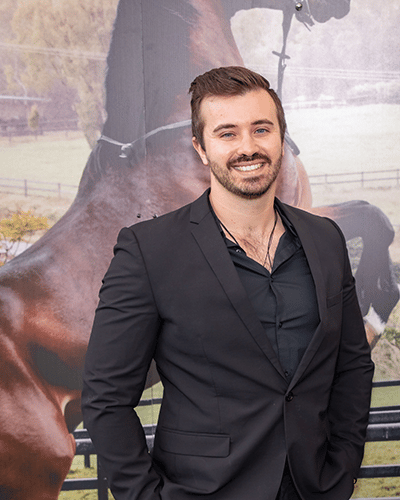 Tyler Smith
Creative Specialist
Tyler has been in the digital industry for over five years, involved in many different projects ranging from custom-built WordPress websites, high-level digital marketing and advertising campaign roll-out, content creation, brand strategy, digital design collateral and more.
Tyler's background is in streetwear fashion apparel, an industry he grew up in by developing his own streetwear brand at 15 years of age. Which he successfully sold for two years in shops across his local hood, Cairns, no less. While studying fashion and creative styling at Whitehouse Institute of Design Sydney, he quickly found his true passion in the digital space.
Tyler has studied brand, design, marketing, digital advertising and UI/UX design. He combines his creative styling background, digital design and marketing foundations to produce high-level projects that yield results.
Paige Williams
Designer
New to the industry, Paige brings a fresh pair of eyes to the Hopscotch Digital team. With over 10 years of previous experience in hospitality, she knows the importance of fun and vibrance when working with small businesses. Now paired with her design training, Paige brings her skills online to create unique, user experience-focused web design, graphic designs, and digital marketing.
When Paige isn't immersed in a project, you can find her exploring the Gold Coast's outdoor scenes, brunching at the many cafes on offer and socialising with friends.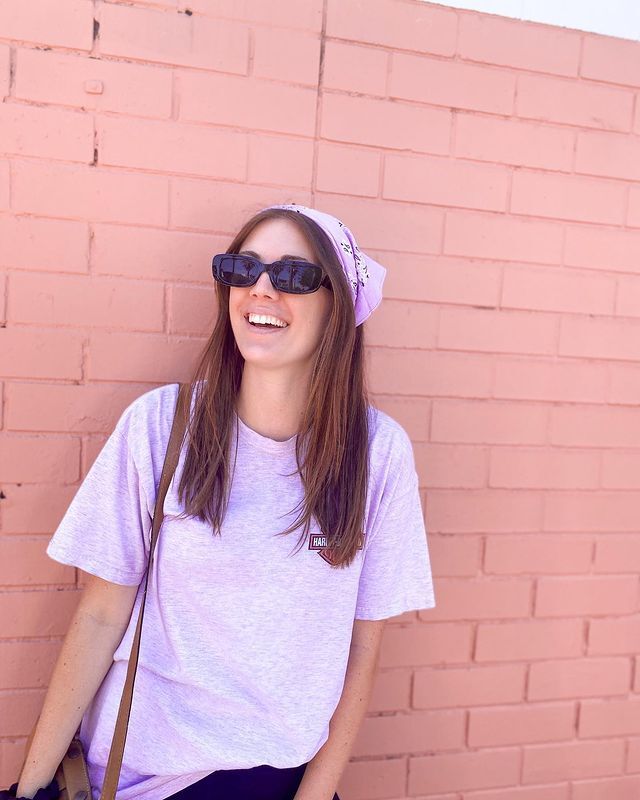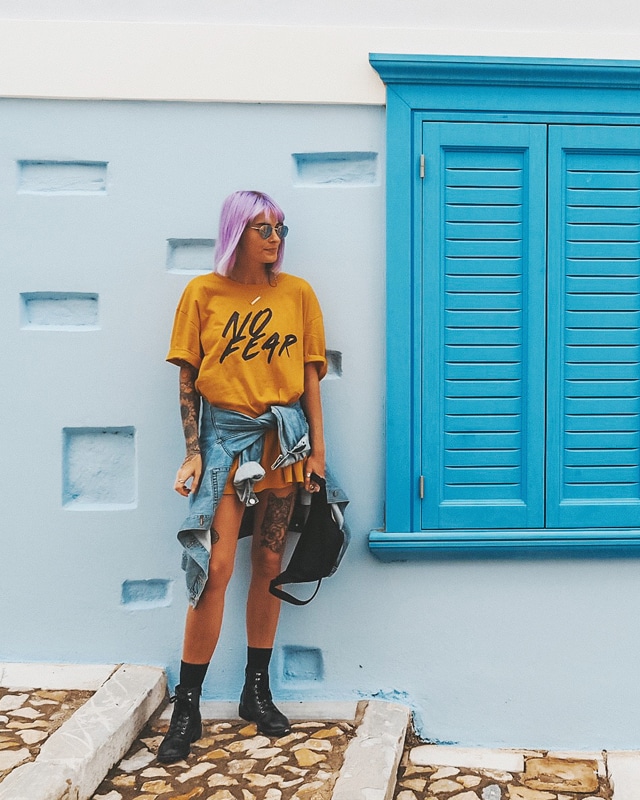 Kelly Ingram
Senior Designer
With 8+ years of design experience under her belt, Kelly knows her way around graphics.
Most of her career has been spent in the tourism industry which gave her the skills to be flexible with design and the eye to be quick and precise.
Since joining Hopscotch Digital, she is learning more about website design and digital marketing. As a mother of two cats, she doesn't know which she loves more – the cats or design (jks it's the cats).
She changes the colour of her hair as often as clients change their brief. On her days off you can find her hanging with the cats watching Netflix or attending events where she gets to show off her love of fashion.
Jesse Hamilton
Junior Designer
Starting his career in architecture, Jesse learned quickly that his passion lay with design, something that architecture wasn't offering, so a change of scene was required.
With experience designing fantasy Rugby League jerseys and food & drink menus for his parents Italian restaurant, Jesse fell easily into the world of design. He found himself creating passion projects, taking on client work, and studying graphic design, all while still maintaining a full-time job in hospitality. Now with his further education completed, he has joined the Hopscotch Digital team, bringing his strong initiative, faced pace hospitality experience, and unique design skills together as an exceptional junior designer.